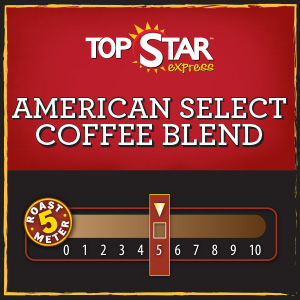 A premium blend of Central and South American beans gives this dark roast coffee an intense flavor with muted chocolate and caramel notes.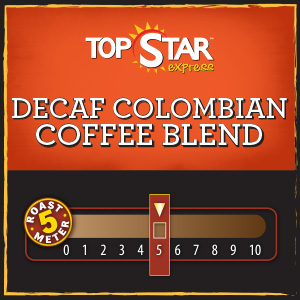 A well balanced blend of premium Arabica beans roasted to flavorful perfection without the caffeine.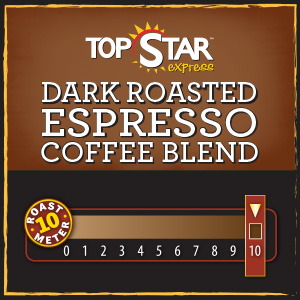 An intense dark roast with a bold rich flavor. A smooth, rich coffee with a thick and frothy crema.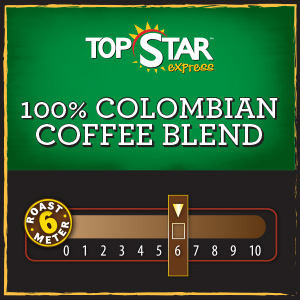 Perfectly roasted to yield a full bodied cup of coffee with a rich, sweet aroma and smooth finish.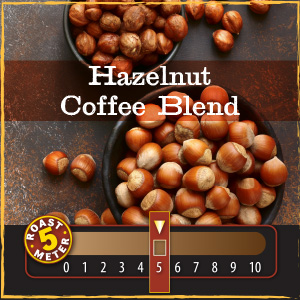 Creamy, smooth and sweet with a hint of vanilla and the rich flavor of warm roasted hazelnuts.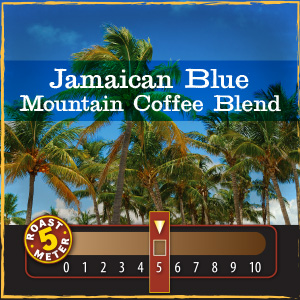 A medium roast, full bodied coffee, with a rich flavor, a sweet aroma and the perfect balance for a very smooth finish.
Cappuccino & Hot Chocolates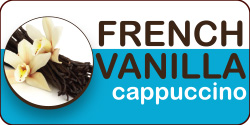 A rich and creamy cappuccino beverage with just the right hint of vanilla flavor complemented by a smooth medium roast coffee. Also available in a Sugar Free option!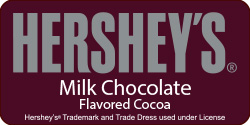 Smooth chocolate blended together with milk for a sweet warm up – it's pure happiness in a cup!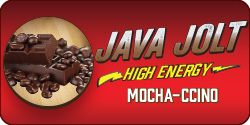 For those that want to take it up a notch, this high energy mocha-ccino is the perfect blend of rich chocolate and an extra punch of bold coffee sure to give you the boost you're looking for.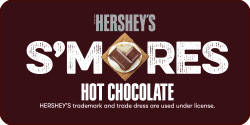 The flavors of rich HERSHEY'S chocolate combined with sweet, lightly caramelized marshmallow and honey graham crackers, HERSHEY'S S'mores Hot Chocolate is summer in a cup!
Cold & Frozen Beverage Treats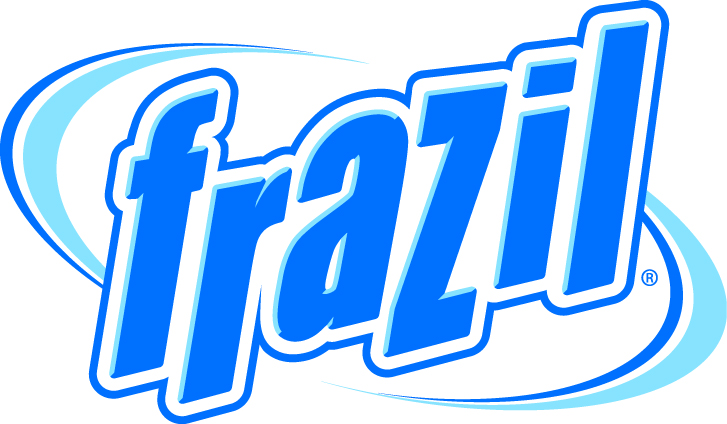 Get OBSESSED over yummy, quality flavor with a frozen cup of Frazil! Indulge in Simply Mango, Tiger's Blood, Georgia Peach, or Blue Razzmatazz - made with REAL sugar, NO high-fructose corn syrup, and 100% Gluten FREE.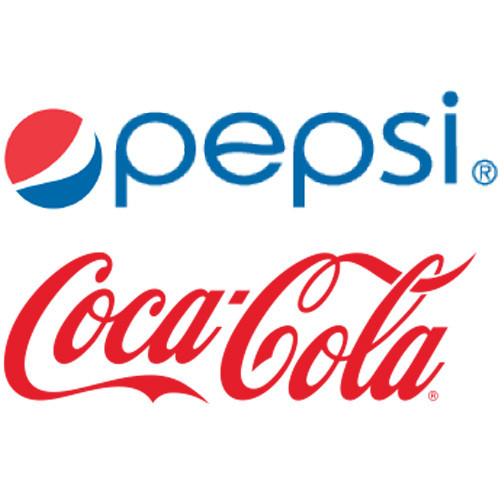 Our fountain flavors are proudly supported by Coke & Pepsi products.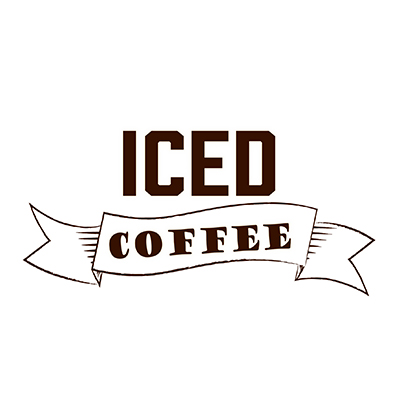 Pour yourself cool in a cup with our Bean-2-Cup iced coffee or check out the cold vault for a large selection of Starbucks, Monster Java, Cold Brews, and more!