Cappuccino & Hot Chocolates
Endulge in sweetness with a cappuccino or hot chocolate!
Cold & Frozen Beverage Treats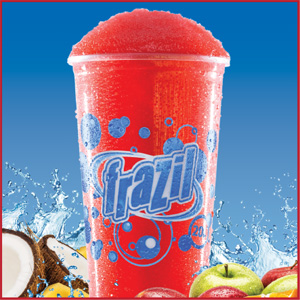 Get OBSESSED over yummy, quality flavor with a frozen cup of Frazil!  Made with REAL sugar, NO high-fructose corn syrup, and 100% Gluten FREE.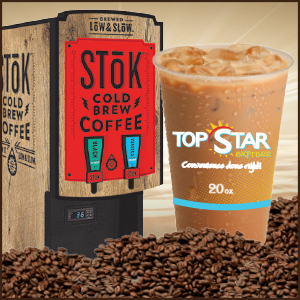 Pour yourself cool in a cup with our premium fresh brewed iced coffee or Stok Cold Brew choices.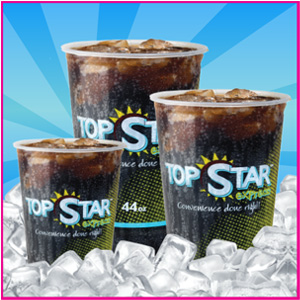 Grab yourself a cold cup of bubbly!  Our fountain flavors are proudly supported by Coca Cola & Pepsi products.