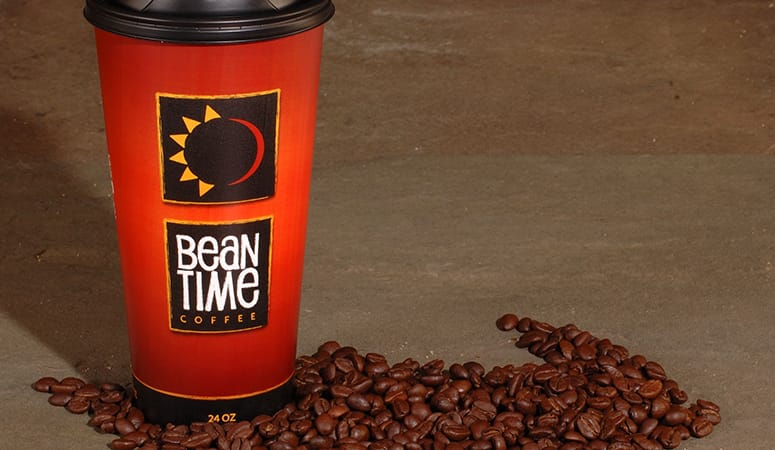 Beantime Coffee Blends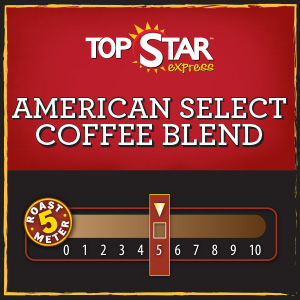 American Select Coffee Blend
A premium blend of Central and South American beans, this dark roast, full bodied coffee has an intense flavor with muted chocolate and caramel notes.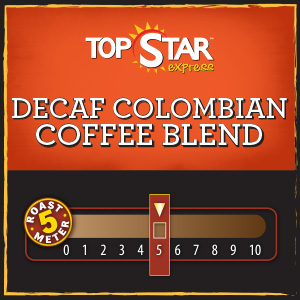 Decaf Colombian Coffee Blend
A well balanced blend of premium Arabica beans roasted to flavorful perfection without the caffeine.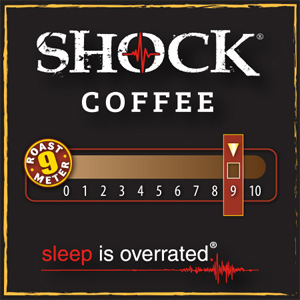 Shock Coffee Blend
When you are looking for a little something more potent, here's an option with othing but premium beans naturally loaded with up to 50% more caffeine than your average cup of coffee.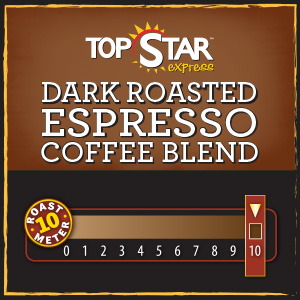 Dark Roasted Espresso Coffee Blend
Beans from Central and South America produce an intense dark roast with a bold rich flavor. A rich, smooth coffee blend with a thick, frothy crema.
Featured Special Blends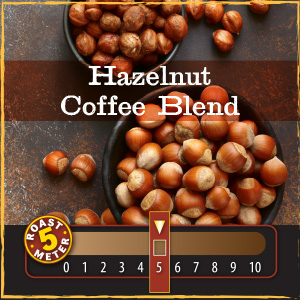 Hazelnut Coffee Blend
Creamy, smooth and sweet, with a hint of vanilla and the rich flavor of warm roasted nuts, this coffee has an unforgettable taste and aroma.
Cappuccinos, Lattes, Hot Chocolates & More!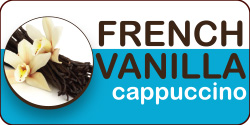 French Vanilla Cappuccino
A rich and creamy cappuccino beverage with just the right hint of vanilla flavor complemented by a smooth medium roast coffee. Also available in a Sugar Free option.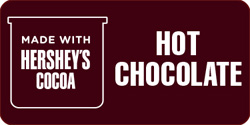 Hershey's Hot Chocolate
A smooth and creamy chocolate blended together with milk for a sweet warm up – it's pure happiness in a cup with Hershey's Cocoa!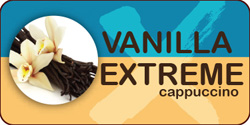 Vanilla Extreme Cappuccino
Take your favorite vanilla to the extreme with an extra kick of caffeine!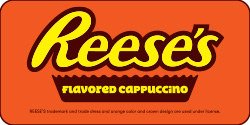 Reese's Flavored Cappuccino
Made with Hershey's cocoa and staying true to the brand's origins, Reese's flavored cappuccino is the perfect combination of chocolate and peanut butter flavor in a cup!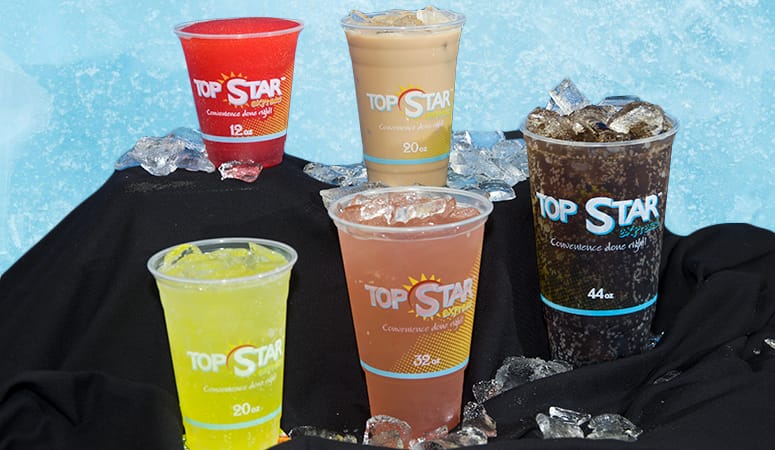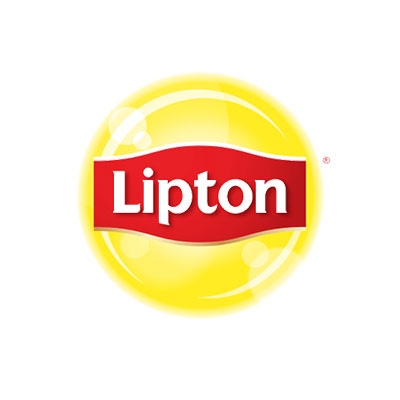 Lipton Fresh Brewed Tea
Fresh brewed tea is available in the traditional sweet and unsweetened flavor and sure to brighten your day!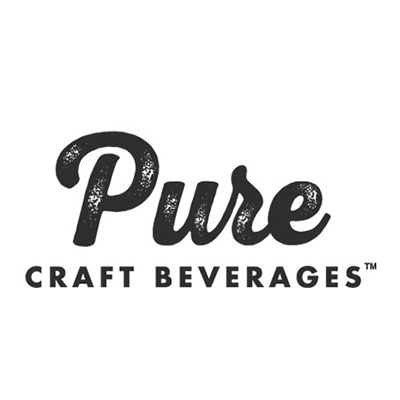 Pure Craft Beverages
Craft Beverages boasts superior flavor and quality, a pure difference you can taste! Refresh yourself with a Blackberry Lemonade or a reduced sugar Orange Passionfruit Juice – these "crafted for you" beverages and made with real juices and 100% natural flavor.
Frozen Drinks
Why settle for just any treat when you can satisfy your coolness with a Jolly Rancher Frozen Drink! Do yourself a flavor and select a blue raspberry or cherry flavor or how about a mix of both?!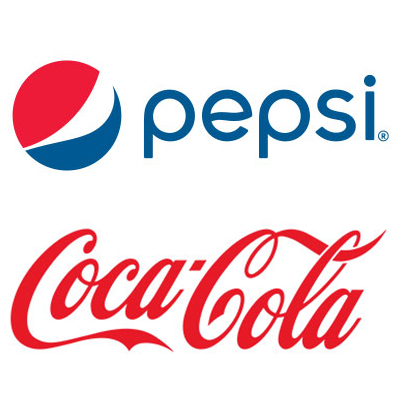 Fountain
Our fountain flavors are supported by Coke & Pepsi products.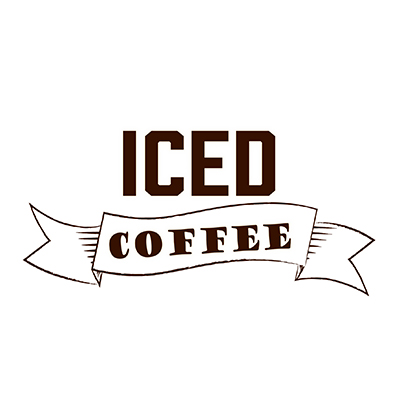 Iced Coffee, Fraps & Cold Brews
Pour yourself cool in a cup with our creamy Mocha or French Vanilla iced coffee or check out the cold vault for a large selection of Starbucks, Monster Java, Cold Brews, and more!