Cappuccino & Hot Chocolates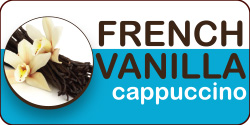 A rich and creamy cappuccino beverage with just the right hint of vanilla flavor complemented by a smooth medium roast coffee. Also available in a Sugar Free option!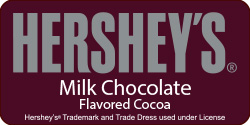 Smooth chocolate blended together with milk for a sweet warm up – it's pure happiness in a cup!
Limited Time Offer: This hot chocolate continues to delight customers with its dark caramel notes - The perfect treat for the sweet and salty lover!
Limited Time Offer: A decadent blend of three rich chocolates all rolled up into one extreme cappuccino.
Cold & Frozen Beverage Treats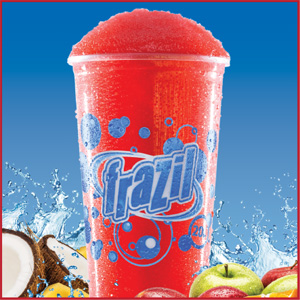 Get OBSESSED over yummy, quality flavor with a frozen cup of Frazil!  Made with REAL sugar, NO high-fructose corn syrup, and 100% Gluten FREE.
Indulge in Simply Mango, Tiger's Blood, Georgia Peach, or Blue Razzmatazz. Other featured flavors: Lemonberry, Bermuda Triangle, Tangerango, Green Apple, and Lemon Ice.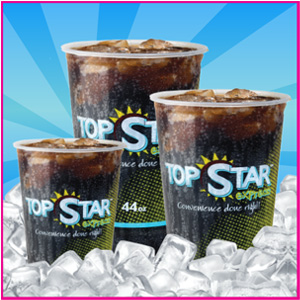 Grab yourself a cold cup of bubbly!
Our fountain flavors are proudly supported by Coca Cola & Pepsi products.
Pour yourself cool in a cup with our Bean-2-Cup iced coffee or check out the cold vault for a large selection of Starbucks, Monster Java, Cold Brews, and more!