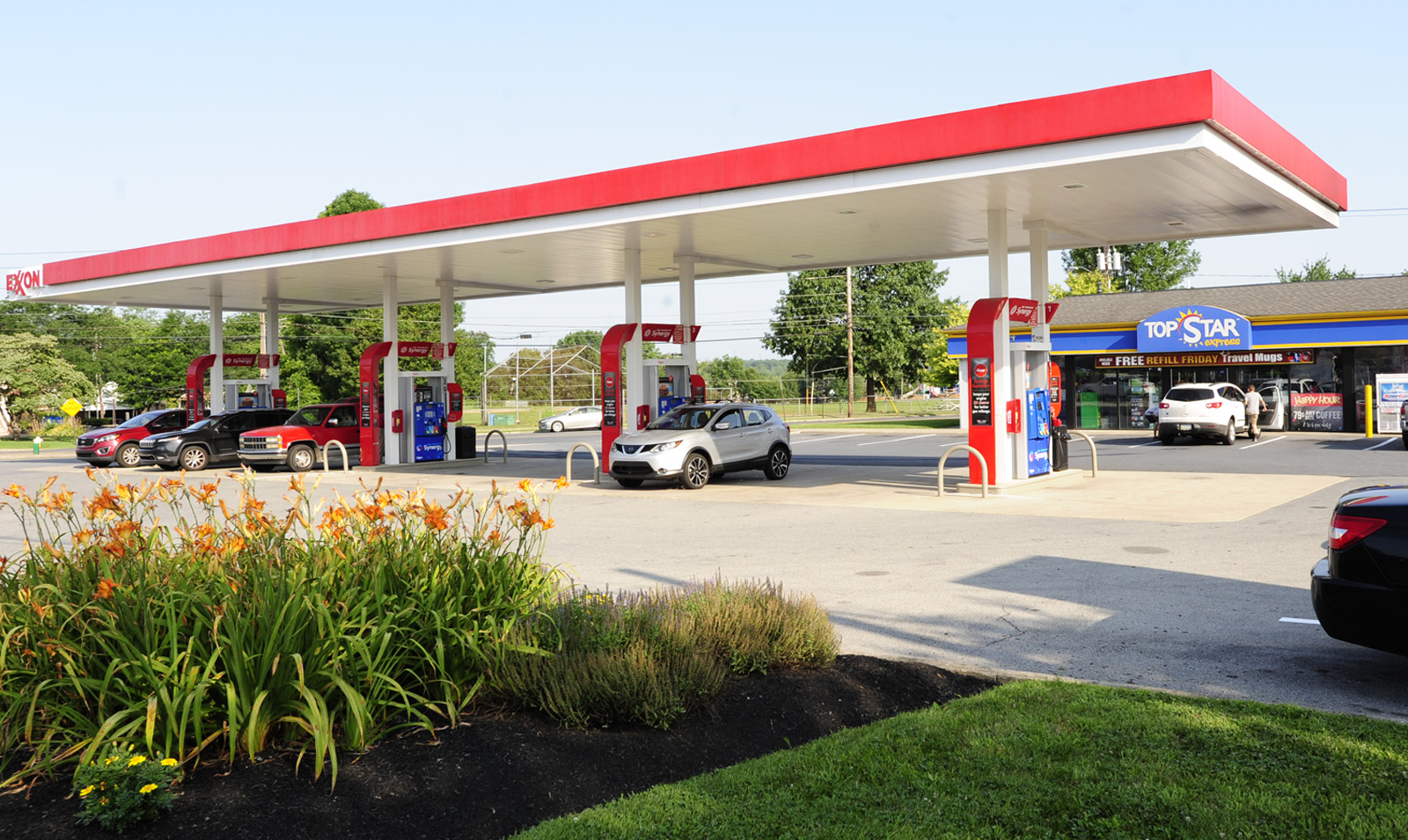 Hear from
our customers
Super excited for the food delivery from Top Star Express/Subway.  We can't even begin to tell you how much we appreciate their hard work in keeping us fed during these crazy times.  All our sandwiches were pre-wrapped and had an individual message on them - these guys/gals are the best!
Pulled in to the Top Star in Middletown with an overheated car. Not being from the area, manager was extremely helpful with finding us a mechanic and tow so that we could get back home. They were genuinely concerned. Wish there were more convenience stores like this in Virginia!
As a mother of 2 young children, safety and cleanliness is important to me so when we are out and about, I know I can count on clean restrooms, fresh food and a friendly atmosphere at any of the Top Star Express locations I have visited!
I live across the street from the Laurys Station Top Star Express and often walk over. I am consistently greeted with a smile and assisted with anything. This crew makes the effort to get to know all their customers. Great place to visit!
The crew at Top Star Tilghman Street are extremely patient and helpful with an old timer like myself. I love the crew there and the sandwiches are a bonus too!
I have made the Top Star Hellertown location part of my daily stops. I'm always greeted with smiling faces and everyone is helpful. The service is above and beyond. Great way to start my day!